Welcome to ADA
Welcome
The 79th American Diabetes Association's Scientific Sessions were held in San Francisco, California from June 7-11, 2019. The meeting was attended by over 15,000 professional attendees from 115 countries, making it a great success. Over 50% of attendees were not from the United States.
The Scientific Sessions provide international experts with the means to give detailed insights, and share expertise and knowledge, with the common goal of improving outcomes and promoting better management of people with diabetes.
The 5-day conference was filled with state-of-the-art and energizing symposia, oral presentations, major lectures, and posters that offered researchers, health care professionals and other attendees the exceptional opportunity to share ideas and learn about the latest advances in diabetes research, treatment, education, and care.
Data from some of the most awaited clinical trials were presented, including D2d, TODAY2, PREVIEW, RISE, DECLARE-TIMI 58, REWIND, CAROLINA, CREDENCE, and CARMELINA. Major findings were also presented on the PIONEER program. Of particular interest was the 2019 ADA Consensus Paper on Nutrition Therapy for Adults with Diabetes or Prediabetes, which now provides clinical professionals evidence-based guidance about individualizing nutrition therapy.
The American Diabetes Association continues to support the ADA Scientific Sessions Highlights to provide opportunities for collaboration in research, development, and education of all health professionals committed to the care of patients with diabetes around the world.
A selection of interviews and conference summaries, complete with concise slide decks, is available on this website and has been developed to provide overviews of some of the newest updates in diabetes presented at this year's meeting.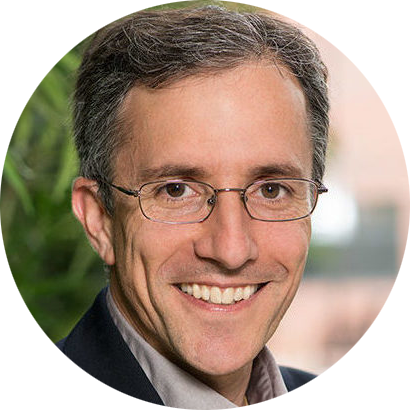 Jose C. Florez, MD, PhD
Chair, ADA Scientific Sessions Meeting Planning Committee